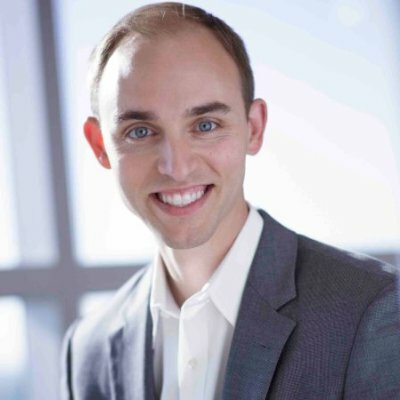 In this interview Derek Champagne, CEO of The Artist Evolution interviews Ross Cully. Ross is the Co-Founder & CEO of The Harvest Group. Ross talks about starting his business at 26, the importance of faith in his life and business, and more about the culture of their organization.
The Harvest Group is a leading go-to-retail solution offering headquarter sales management & analytical services for consumer packaged goods companies.
Harvest builds the businesses of it's CPG clients using the Harvest Ecosystem, an interactive environment designed to deliver growth that consists of multi-functional experts in Account Management, Analytics, Strategic Planning, Category Management, Insights, Retail Services, Supply Chain, & Marketing.
Learn more at www.harvestgroup.com