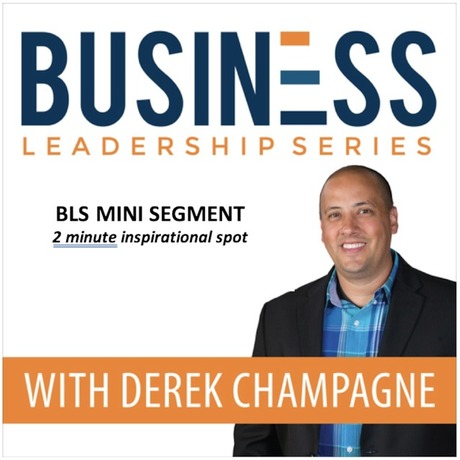 There are a lot of misconceptions of millennial's in the workplace. Self absorbed, entitled, needy, poor, shallow, dumb, and disrespectful are to name a few.
Chris Tuff says "Millennial's aren't the problem, they just expose the problem"
From the day they live high school, they are set on a non stop schedule, and then when they land on your door step in the workforce, you wonder, "why are they not more prepared?"